TRICKER'S: Woodstock 5636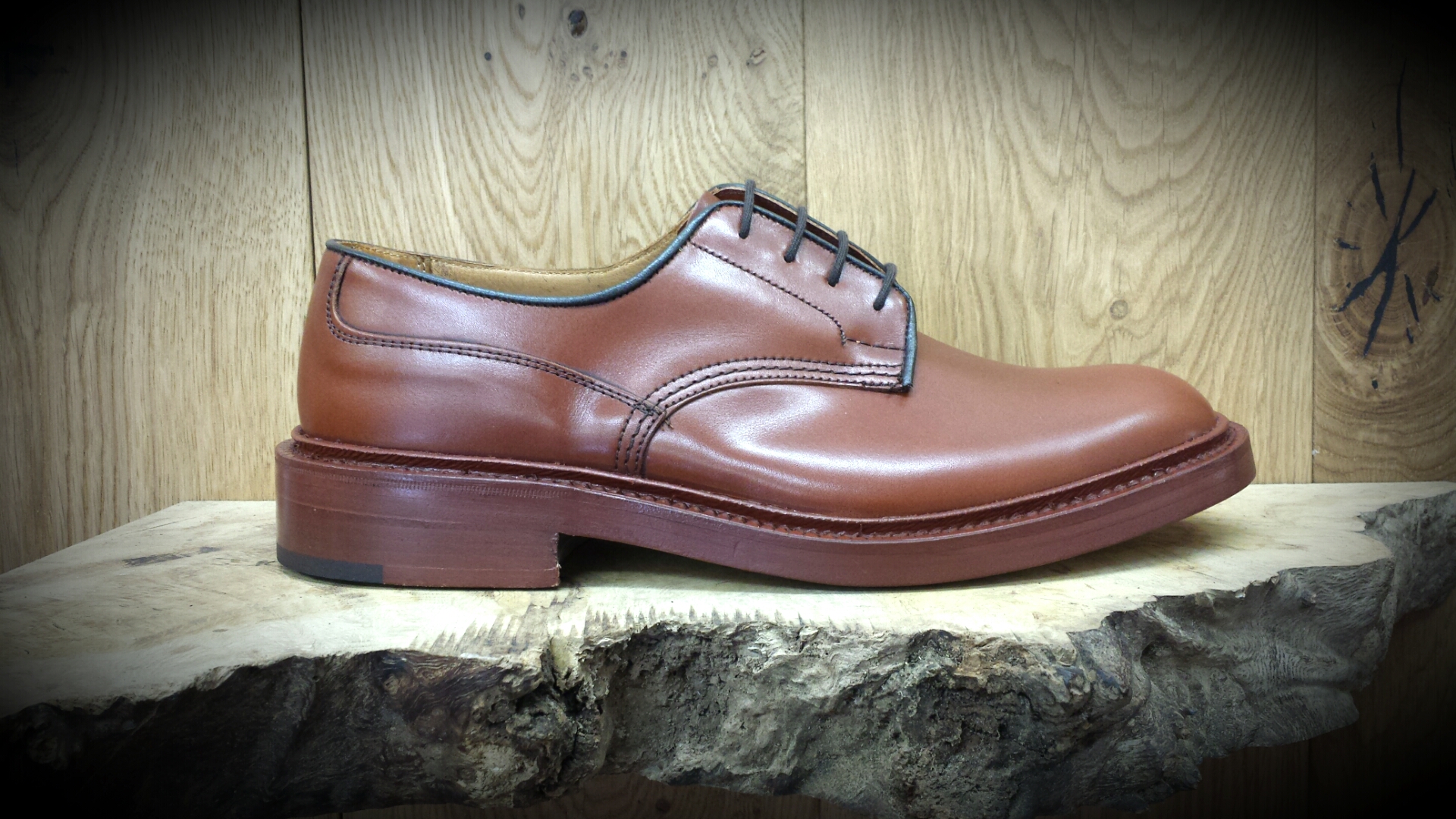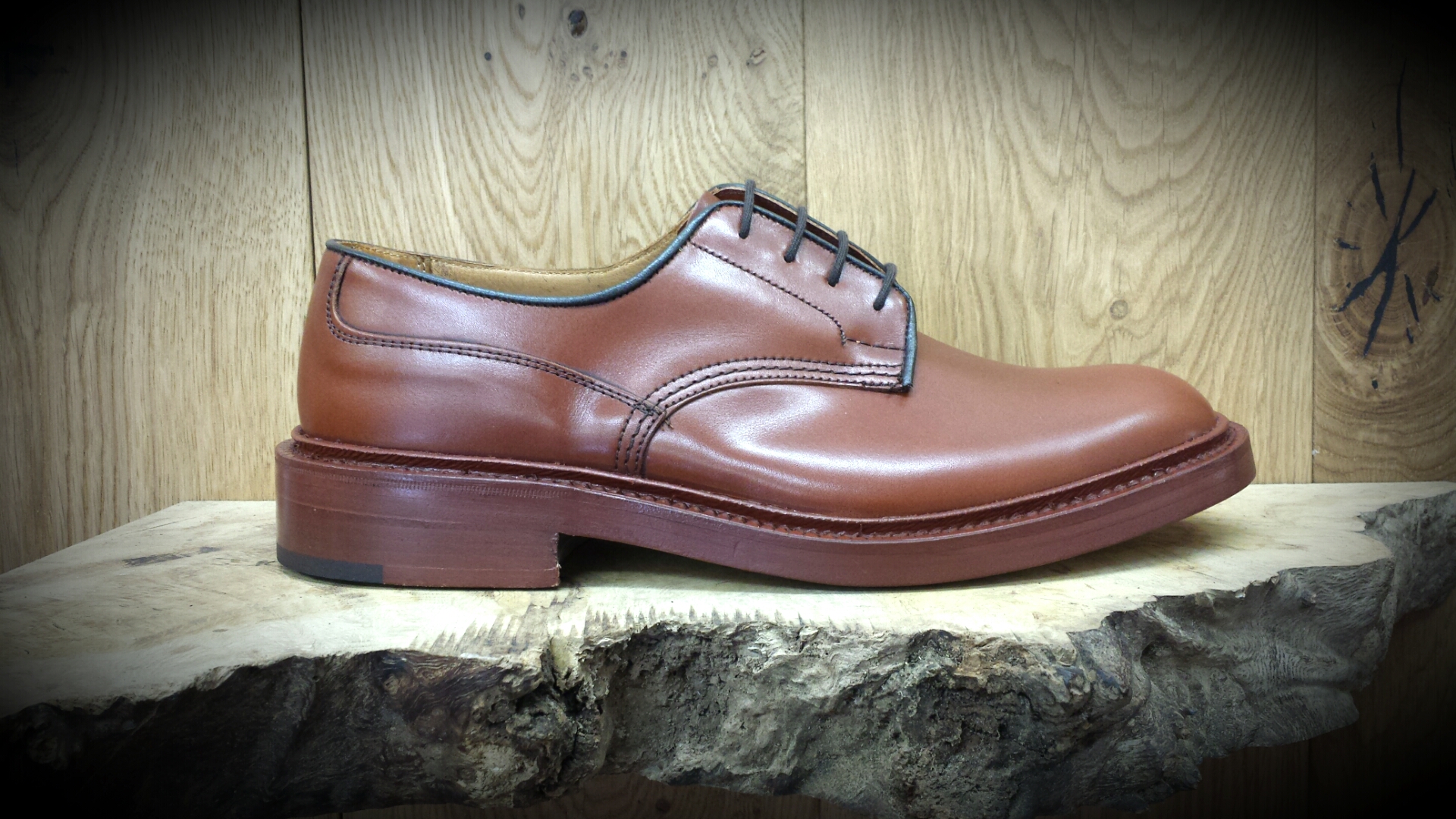 sale
TRICKER'S: Woodstock 5636
Description:
Plain Derby shoe, blind eyelets, bellows tongue, storm welt, leather uppers and leather linings, double leather stitched sole. Made in Northampton, England.
The Art of Shoe Making
 
Tricker's Goodyear Welted shoes have been made in the same traditional way since 1829. There are over 250 different operations in the construction of a pair of Tricker's shoes, as well as numerous high quality materials and specialized components that all collectively go into the making of Tricker's shoes. It is not only the quality of the materials and attention to detail which separates and elevates Tricker's above many other welted manufacturers, but also our craftsmen can perform specialist operations which many other welted factories cannot. With so many different operations and types of construction a full and comprehensive description of the making processes would take many pages, and in fact many books have been written. Here we have selected and simplified the four most important categories of shoe making, together with a few photos, to help illustrate.